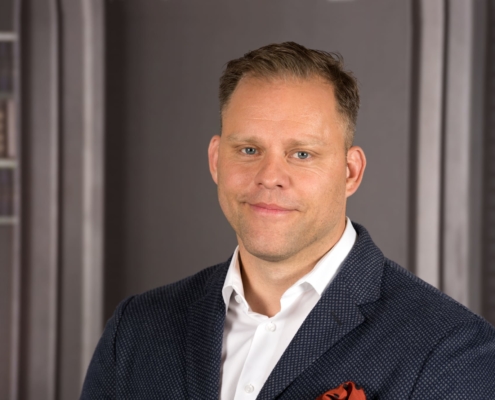 Milan Schmed
Head of Pedagogy / Co-Founder
Milan Schmed is a lecturer in didactics at the University of Teacher Education St.Gallen, Switzerland, a teacher and youth coach. He has profound knowledge in developmental psychology topics and knows the latest didactic research results. He is considered one of the leading experts in digital transformation of teaching, is an e-didactics and Moodle expert. He is a co-founder of the successful Swiss Online School.
online home schooling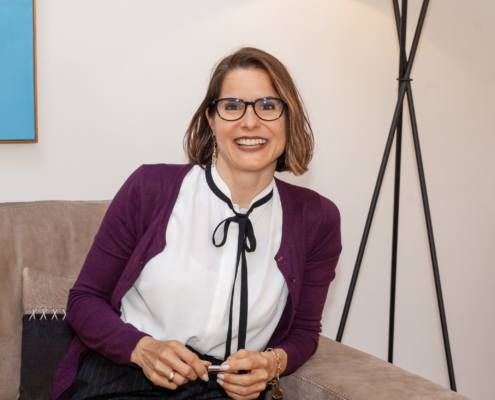 Nicole Schubiger
Head of Administration / Co-Founder
Nicole is an accomplished entrepreneur with a doctorate in business. She is the mother of two teenage sons and a husky pup.
You can get to know our teachers by clicking on the class login above or the red button "To the classes".
online home schooling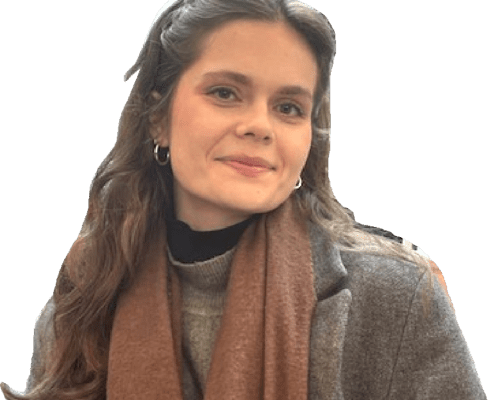 Gianna
Curriculum developer / tutor
Gianna is an experienced K-12 educator with a background in German and English.
online home schooling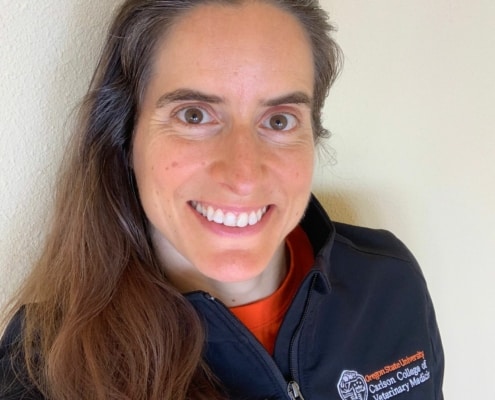 Carla Schubiger
CEO American Online School
Carla has a decade of experience teaching at the university level. She has a doctorate in Science and a Master's in Public Administration. She is a two-time All-American Athlete and triathlon coach.
online home schooling
The American Online School is a great fit for:
Homeschoolers in the USA and abroad
Student who profit from independent, self-paced learning at a location of choice
Students who like to be in charge of their own education
Students with mobility restrictions or health concerns
Families who travel often
Parents who are looking for a contemporary and innovative homeschool model with tutors
Students who like to get ahead with computer literacy and enjoy multimedia learning
Students who work part- or full-time
Students who like to get extra credits, take AP courses, take electives (e.g., foreign languages, etc.)
Students with special talents, such as musicians and athletes, who require flexible school hours
Students who attend a public school but like to either repeat learning materials and subjects, add extra credits for college admission, or simply need more/less time
Students who dont feel comfortable in public or private (brick and mortar) schools and look for an online option
Adult learners who like to get a HS diploma
Foreign students who like to get a US K-12 education
etc.
Feedback and reviews from parents and students:
… the free trial lectures sparked excitement in our daughter…
I barely recognize my son, he cannot stop talking about school.
Thank you for the free trial lectures, we were very excited to get a few glimpses into the school before deciding to sign up.
Whole-heartedly THANK YOU for your work and the great tutoring! Thanks to your efforts, our children enjoy school again! In addition, the interactive modules are engaging and facilitate learning. We are looking forward to the next grade!
The feedback from the tutors were great and insightful! Even wrong answers contributed to our kid's learning!